Ecco l'ultima realizzazione sull'onda del matte painting. Questa volta è una miscela di foto e 3d. Dalle prime prove sento di aver appreso qualcosa in più.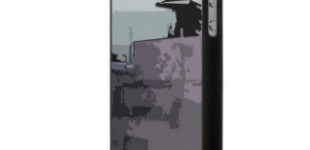 This is a cover for your iphone4. You can find it here: Raining Cover

Dopo essere stato al Creative ProShow e aver seguito il workshop di Pedro Fernandes, non ho potuto fare a meno di provare le tecniche da lui splendidamente illustrate e cercare di creare qualcosa di visivamente interessante. Queste sono le due prime prove.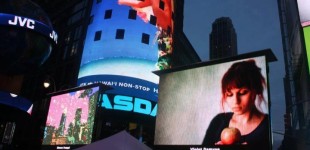 This is the only photo i've found of the Artist Take Time Square event in New York with one of my works (the left one in the picture). Artist Wanted organized this event with hundred of artists around the web and the world. Art Takes Times Square – June 18th, 2012 If anyone have [...]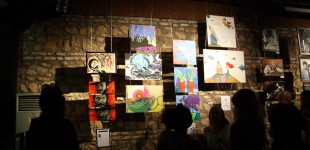 Recently (25/September/2011) i partecipated to the Italian Contemporary Art in Roma @ Circolo degli Artisti. the exhibition organized by LArtePiù, has collected a number of artists that are part of thecontemporary Italian scene. Personally, I participated with three prints on canvas.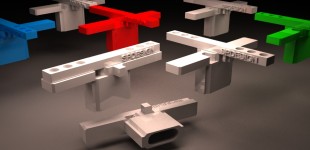 This is a design for a Mechanical Tuner for Guitar.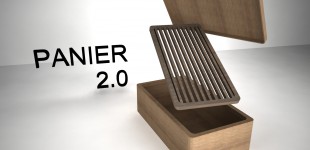 This is a useful container for bread where you can also cut through the removable grille.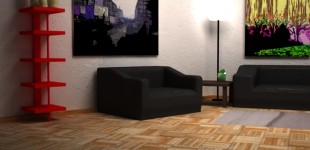 This is an example of how you can use my works printed on canvas. Every artworks is available for the best Giclee canvas printing in my Fine Art America profile: http://fineartamerica.com/profiles/simone-pompei.html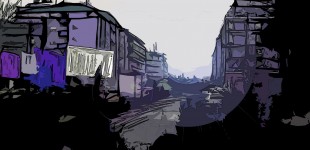 It's a dark time. This is part of the new darkness series i'm creating inspired by comic artist like Mike Mignola. You can find giclee print also on canvas here: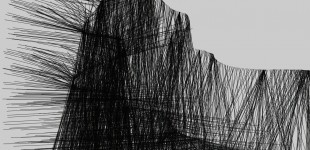 Generative art, experiment. This is made with processing. You can find prints on: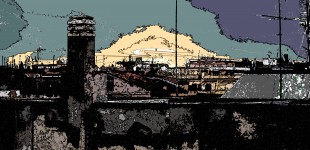 Digital tribute to the Chimney. Find prints on: