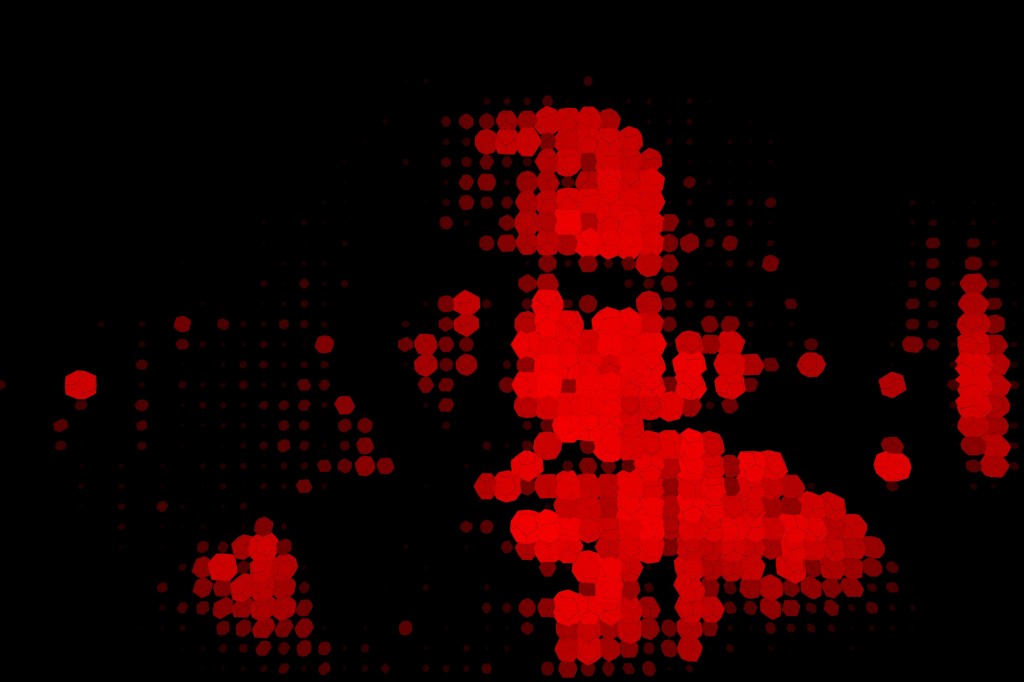 Hi!
My name is Simone Pompei and this is my virtual portfolio. I'm a professional Printmaker and Post-Producer. I'm the founder of the Fine Art Printed Laboratory where i make fine art and photo prints for artists, photographers and illustration. After all these years of experience on the field (the magical world wide web) for customers and my stuff, i've started SPStudio a Communication Agency. 
I like to consider myself a creative person and i like to experiment new ways to express myself. I am passionate about all forms of expression through computers, photography and hand-made projects. Sometimes I try to mix the traditional with the modern technology to try to find new results. This site is unrelated to all the business i make for living and it's like a chaotic diary where i fix things i do over time. Here you will find the latest artworks and experiments that try to do every day.
Thank you for your visit.
Simone.