I've made some simple design for bookends to be printed in 3d.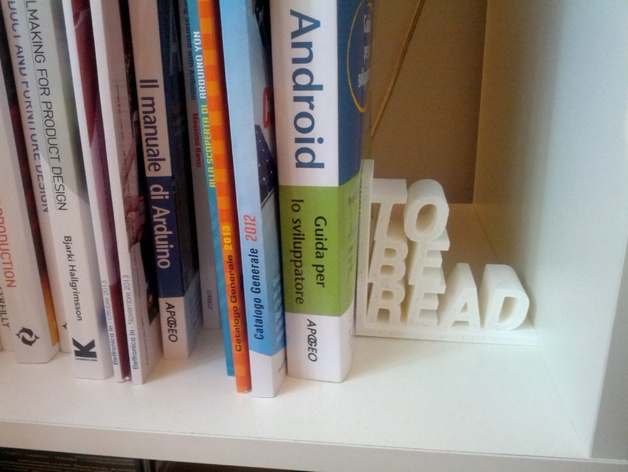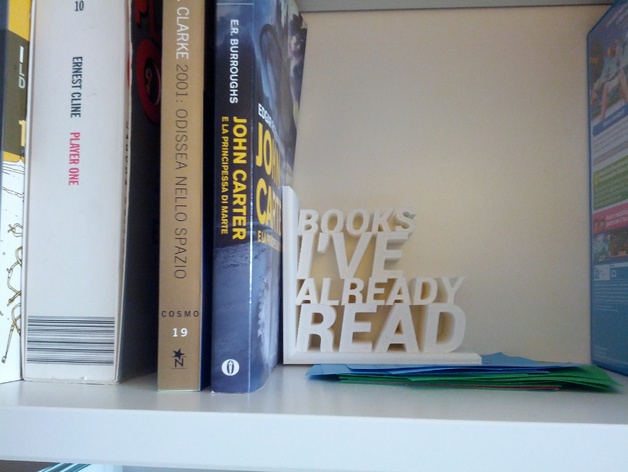 You can find the models on thingiverse here and here.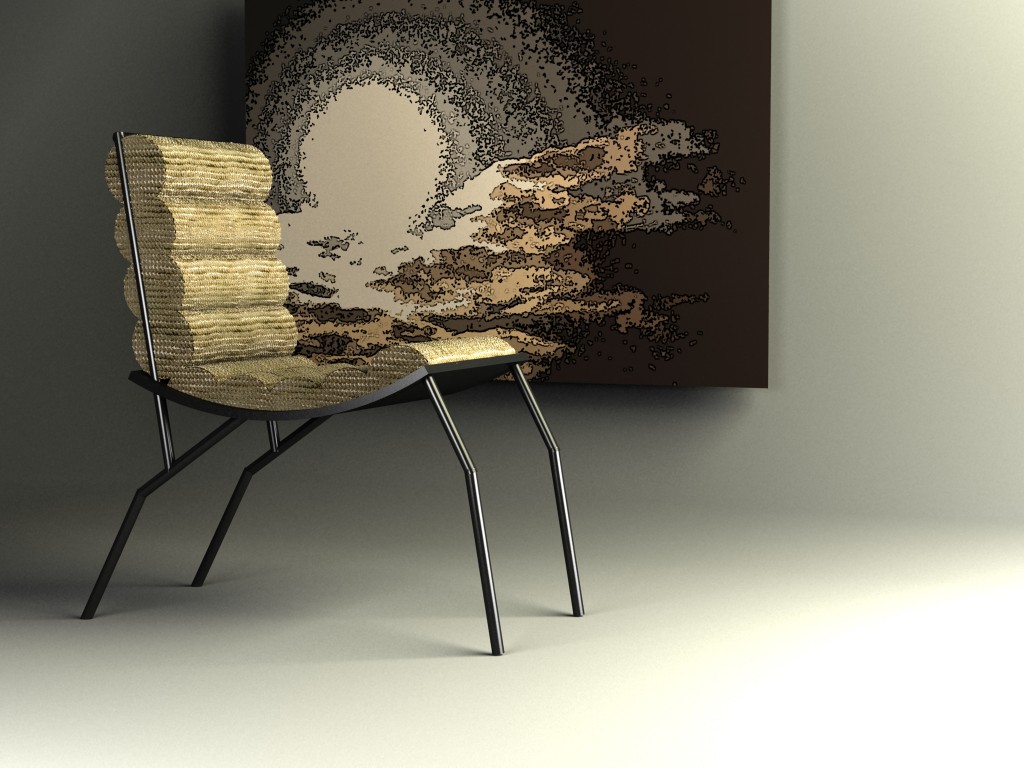 This is a chair i designed some times ago. Inspired by nature and with similar spider legs.
I made some variations in color, material and padding.
P.S. The design on the wall is "the moon".